i've just fallen in love with this photographer. his name is
akif hakan celebi
and not only are his editorials fantastic, he's also brilliant at capturing backstage moments in a stunning way. his photos give a sense of beauty in the ''making-of'' as well as invite us to glimpse into the fractions of seconds behind what are usually incredibly hectic environments. in fact these photos see to emphasis the beauty of the models in their truest for before the makeup and outfits transform them. aaaahh so much love!
je viens de tomber amoureuse avec ce photographe. son nom est akif hakan celebi et non seulement ses éditos sont magnifiques mais il est aussi talenteux pour capturer des moments ''backstage'' de fa

ç

on incroyable.
ses photos nous donnent un sens de la beauté dans un ''making-of'' et aussi nous offre un regard sur les fractions de secondes d'un environment normalement super stressant. ces photos sont une emphase sur la beauté naturelle des mannequins sans maquillage ni costumes. aaaahh que j'adore!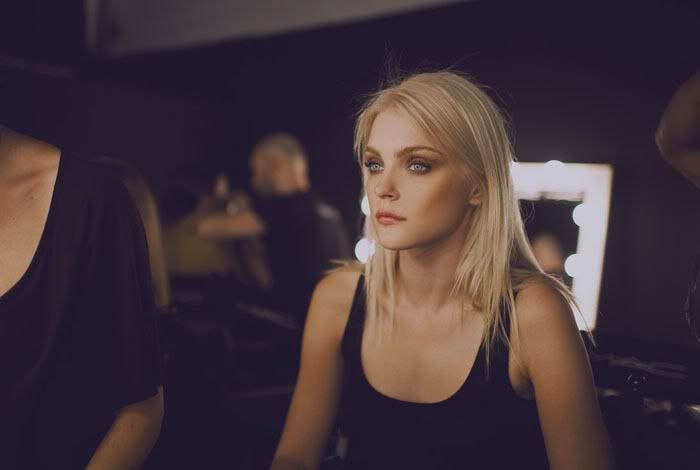 ^ jessica is always gorgeous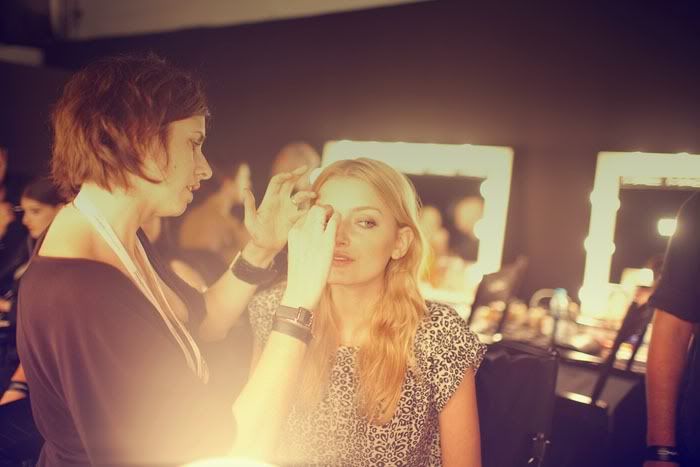 ^ before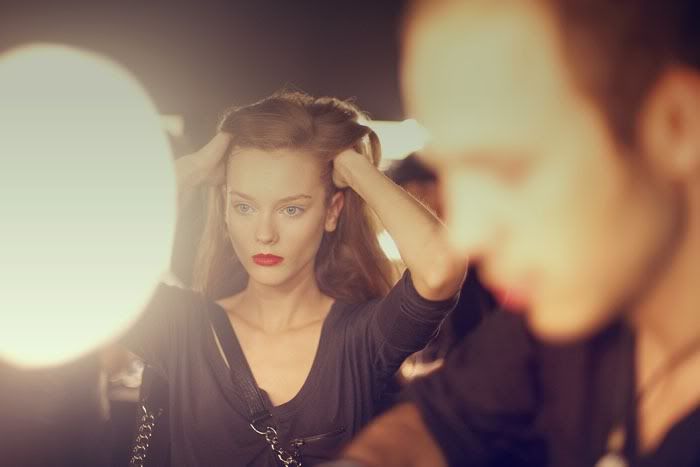 ^ after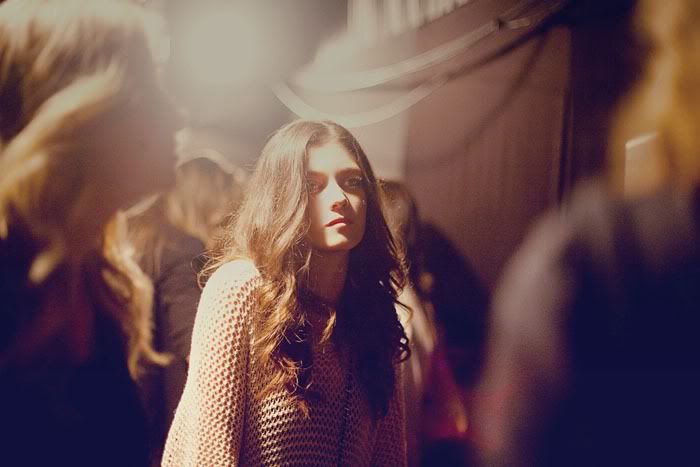 backstage: cavalli, ferre, viviene westwood, missoni, ferragamo