here's the rest of the photos from the photoshoot i took part in a few weeks ago for
fiasco magazine
. for those of you who haven't seen the first part,
here
it is :). i'm going for another photoshoot tomorrow (at a lovely hotel in paris) and will be looking forward to sharing the behind the scenes photos from that shoot as well. have a lovely week everyone!
Voici le reste des photos du photoshoot auquel j'ai participé il y a quelques semaines pour fiasco magazine. pour ceux d'entre vous qui n'avez pas vu la première partie, la voici :) je participe à un autre shoot demain ( dans un superbe hôtel à paris ) et j'ai hâte de partager les photos avec vous aussi!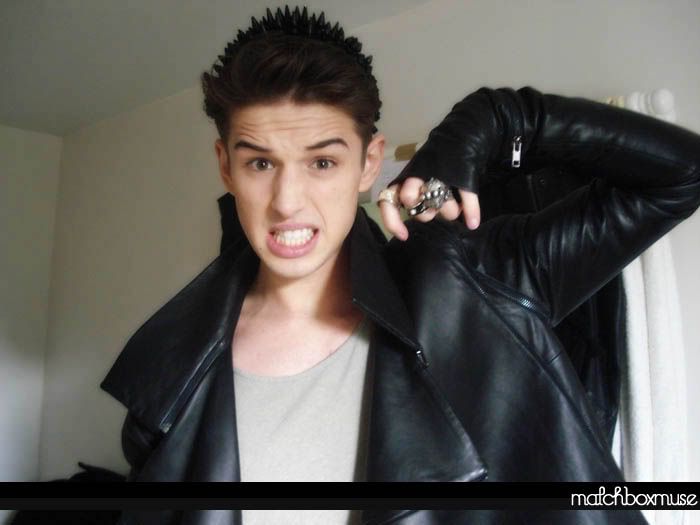 ^ dejan being fierce with vivienne westwood rings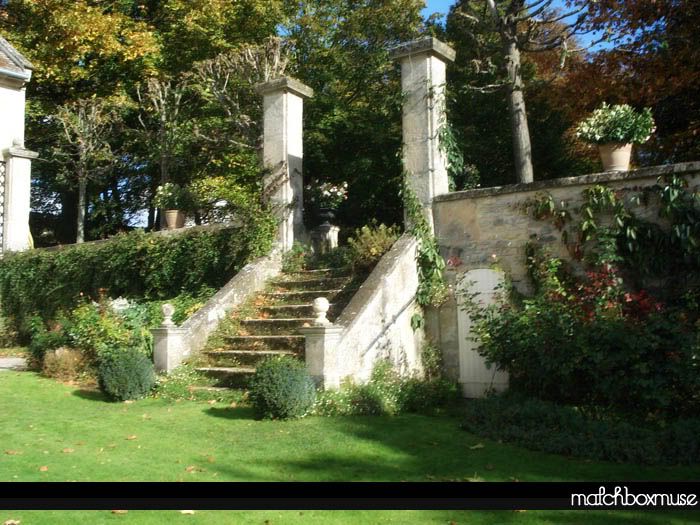 ^ part of the gorgeous location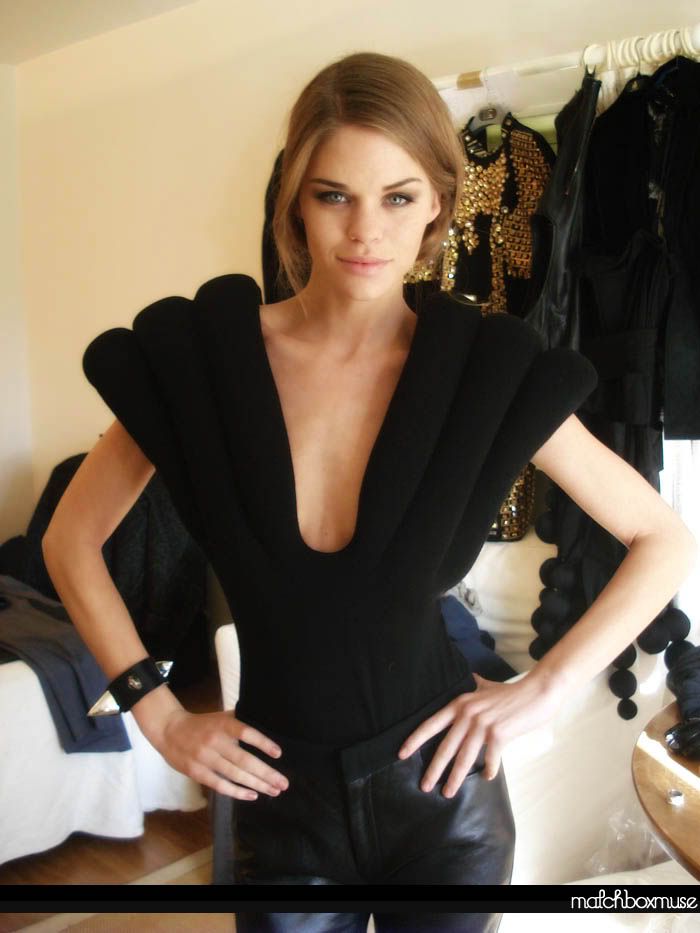 ^ gry shows off her outfit
^ prepping one of the outdoor shots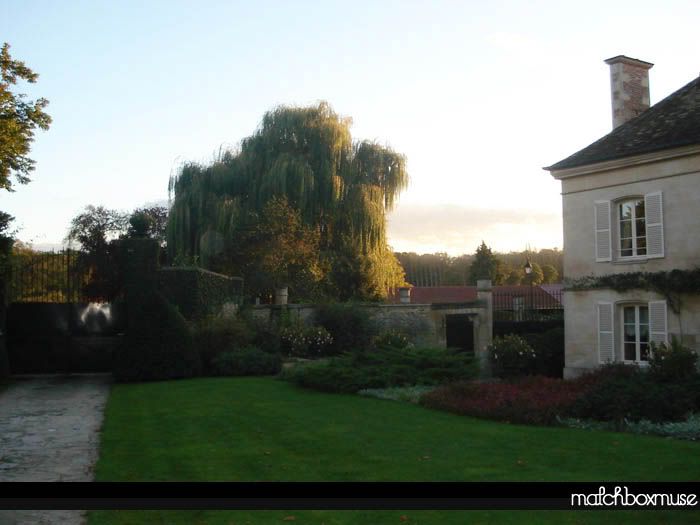 ^ i can't resist posting these! the country house was like a dreamscape
^ gry, dejan and jean-luc getting ready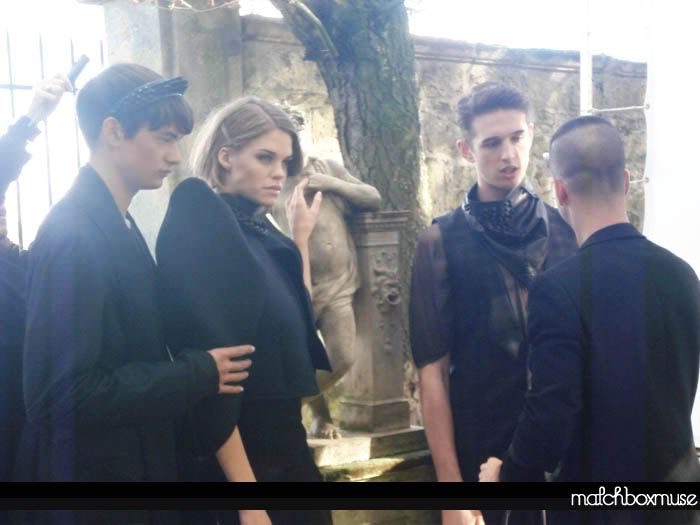 ^ i had to show you guys gry's awesome shoes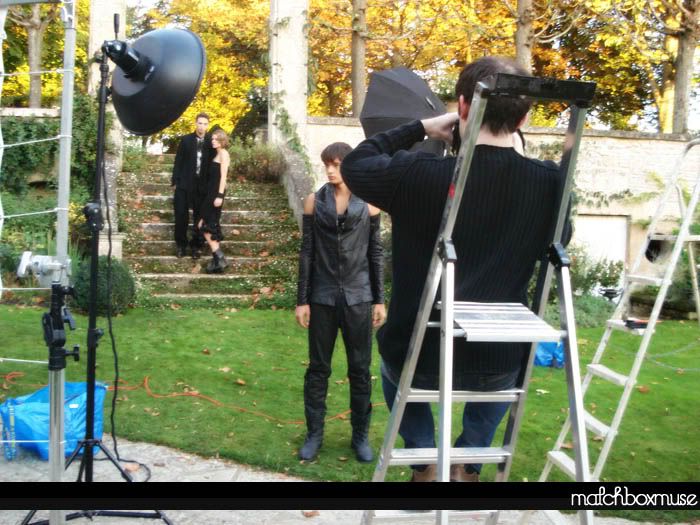 ^ can't wait to see this shot in the magazine
^ last group shot in the library
behind the scenes: fiasco magazine november 2010
Love, M