i had the chance to attend the perfume launch of the fabulous fashion icon,
Susan Tabak
monday evening. her new fragrance, "Sortir le Soir" is in collaboration with the parisian perfumerie,
Quintessence
. the fragrance - crafted by perfumer Françoise Caron - was a lovely blend of gardenia-inspired white floral, with subtle hints of green forming a delicate, feminine fragrance perfect for those nights on the town. a lovely event with an impeccably-dressed crowd, an elegant fragrance and a lovely venue that i would definitely recommend for their vast selection of beautifully scented candles. /
j'ai eu l'occasion d'être au lancement du parfum de la fabuleuse icône de mode Susan Tabak hier soir. son nouveau parfum, ''Sortir le Soir'' est une collaboration avec la parfumerie parisienne Quintessence. le parfum - crée par la parfumeuse Françoise Caron - est inspiré de gardenia, avec un soupçon de vert, formant un parfum délicat et féminin parfait pour les soirées en ville. un évènement charmant, avec un public parfaitement habillé, un parfum élégant et un lieu charmant que je recommande pour leur large choix de bougies parfumées.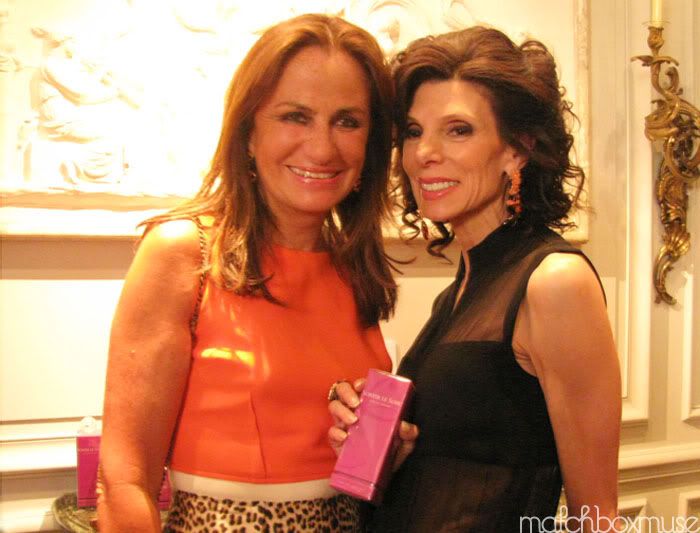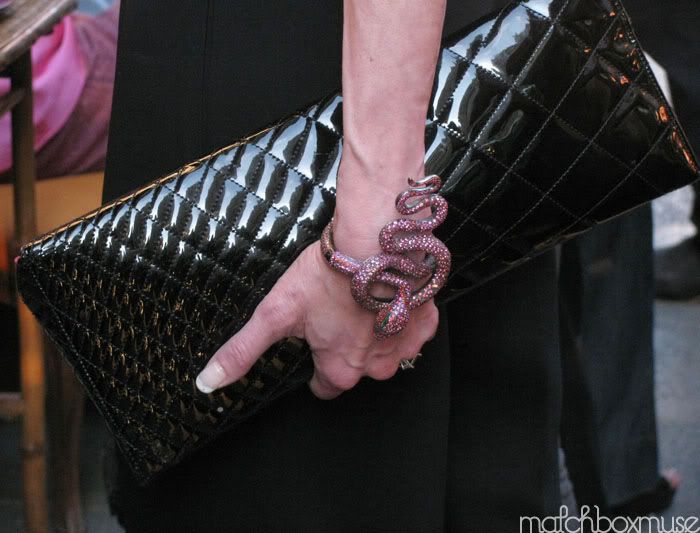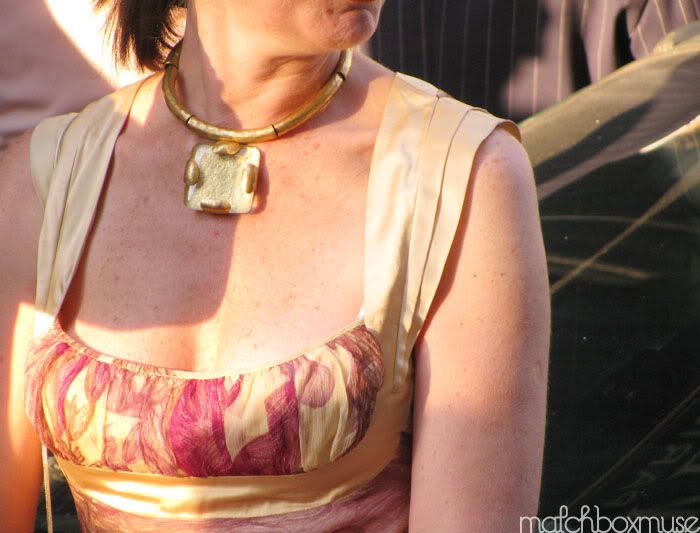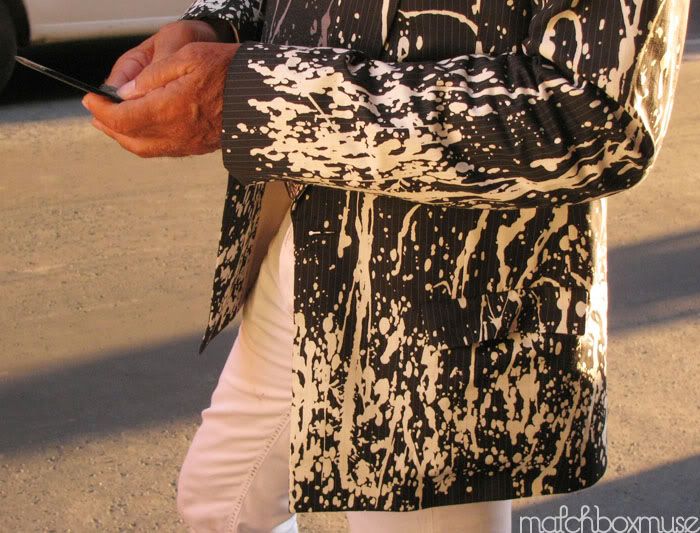 Love, M