project runway's most successful alumni has churned out another effortlessly chic collection for spring 2012, featuring a vibrant color palette of reds, beige and mustard along with lightweight, summery materials. inspired by underwater treasures,
christian siriano
showcased striped jersey shirts, breezy dresses and billowing maxi-skirts in a variety of organza, crepe and tulle. /
le plus brillant des anciennes de project runway à crée une nouvelle collection chic pour printemps 2012, avec une vibrante palette de rouges, beige et moutarde accompagnée de matériaux légers et estivals. inspiré par les trésors sous-marins, christian siriano montre des jerseys à rayures, robes légères et maxi-jupes tourbillonnantes dans une variété d'organza, crepe et tulle.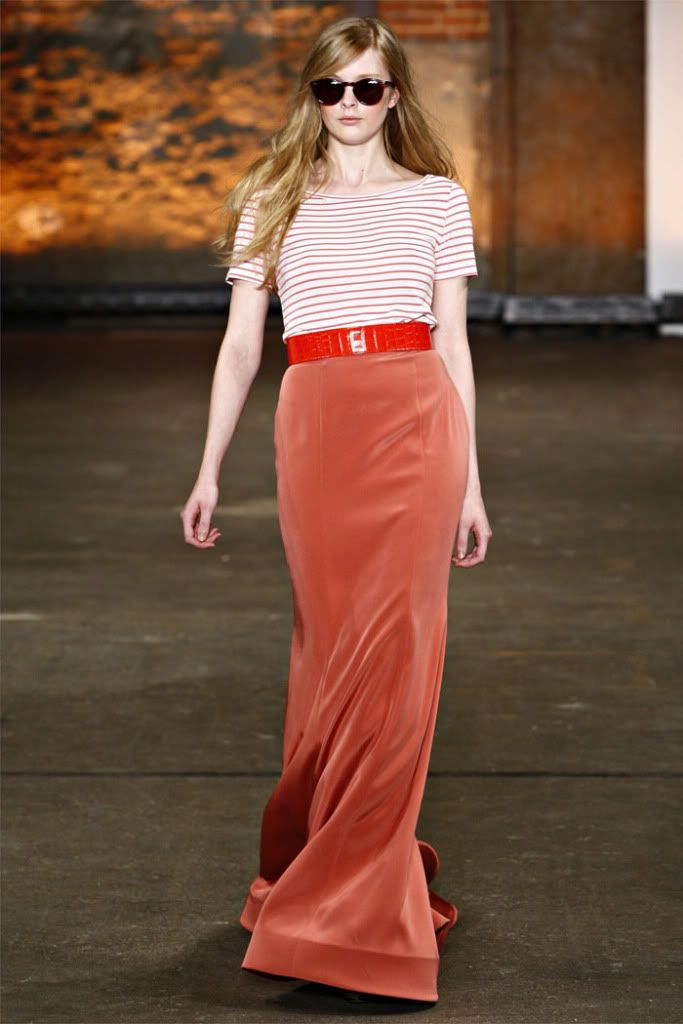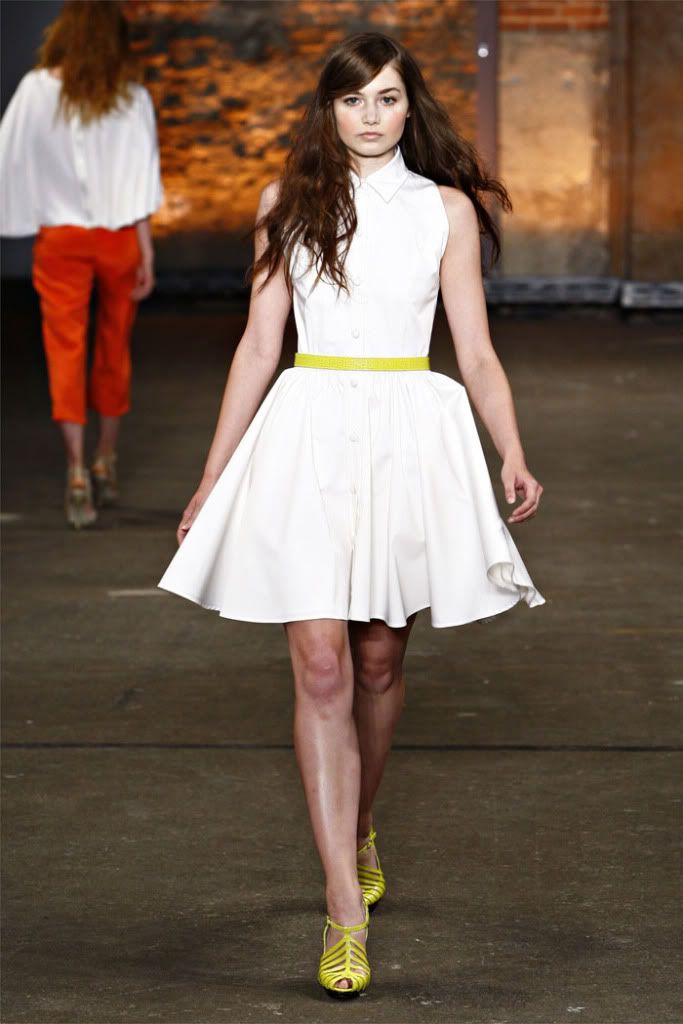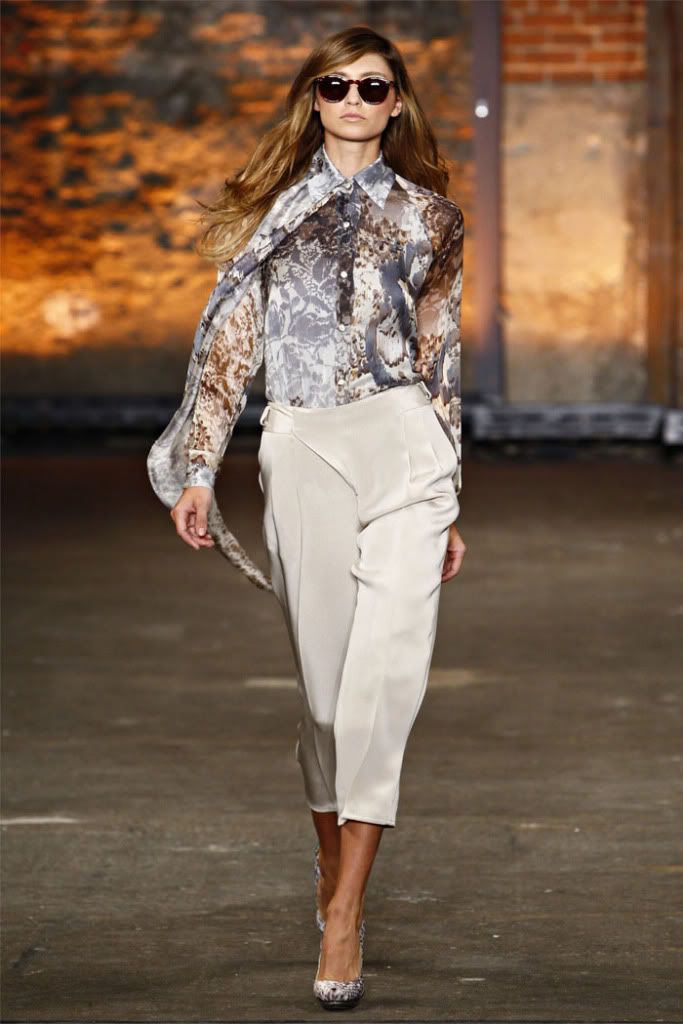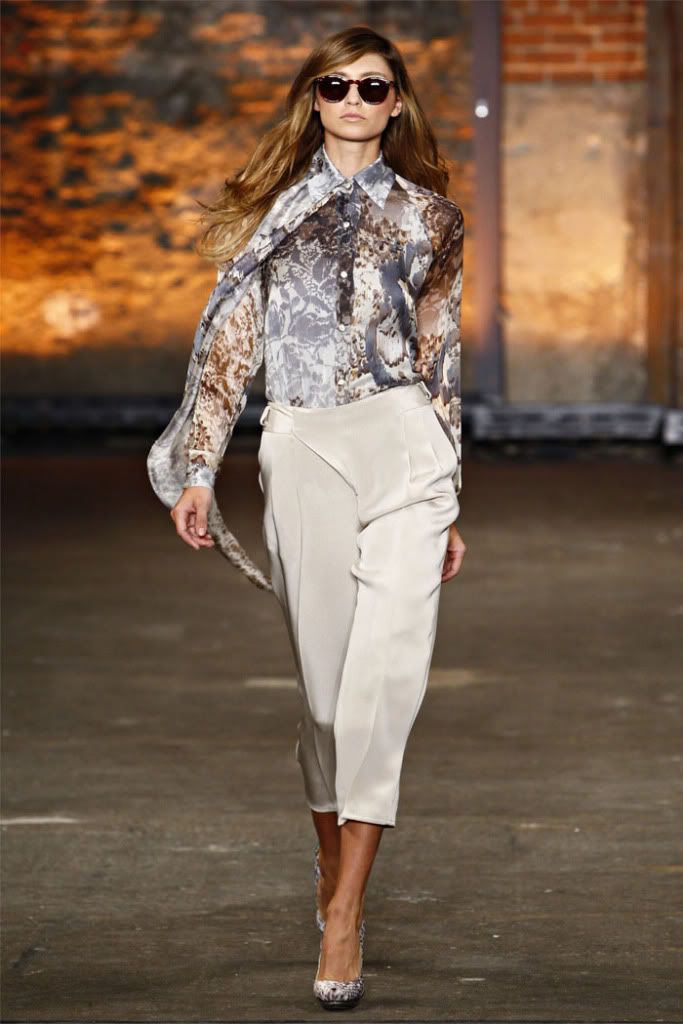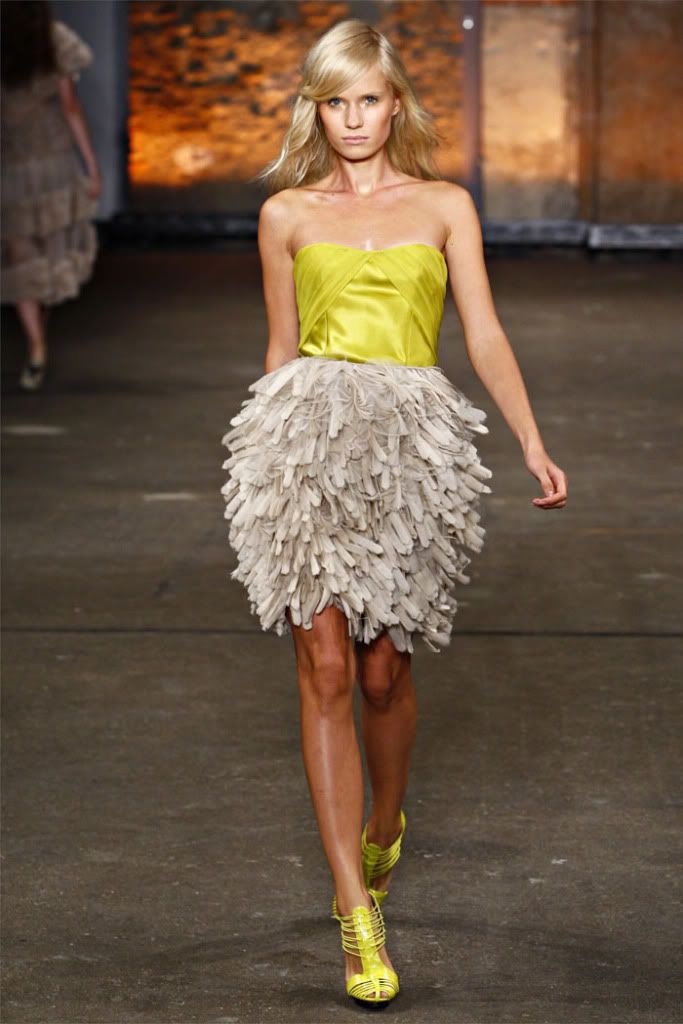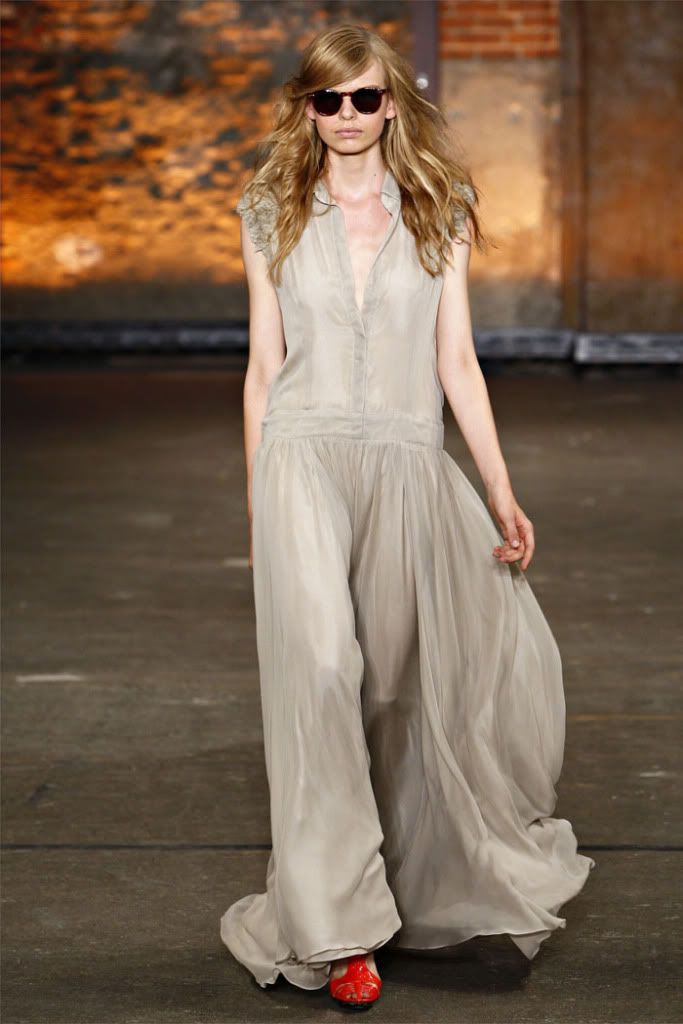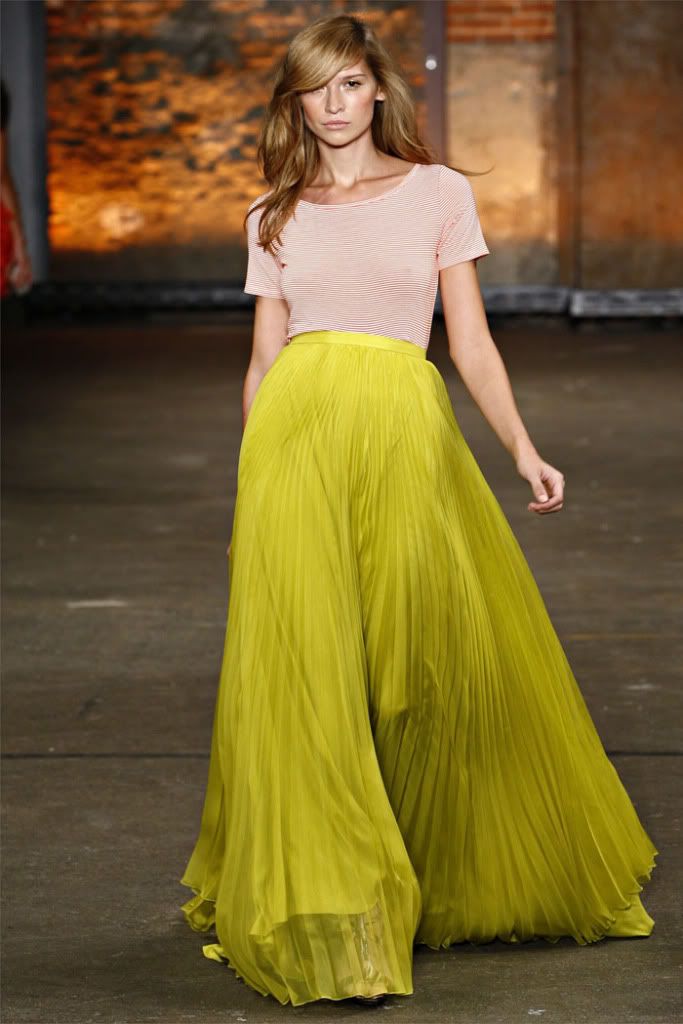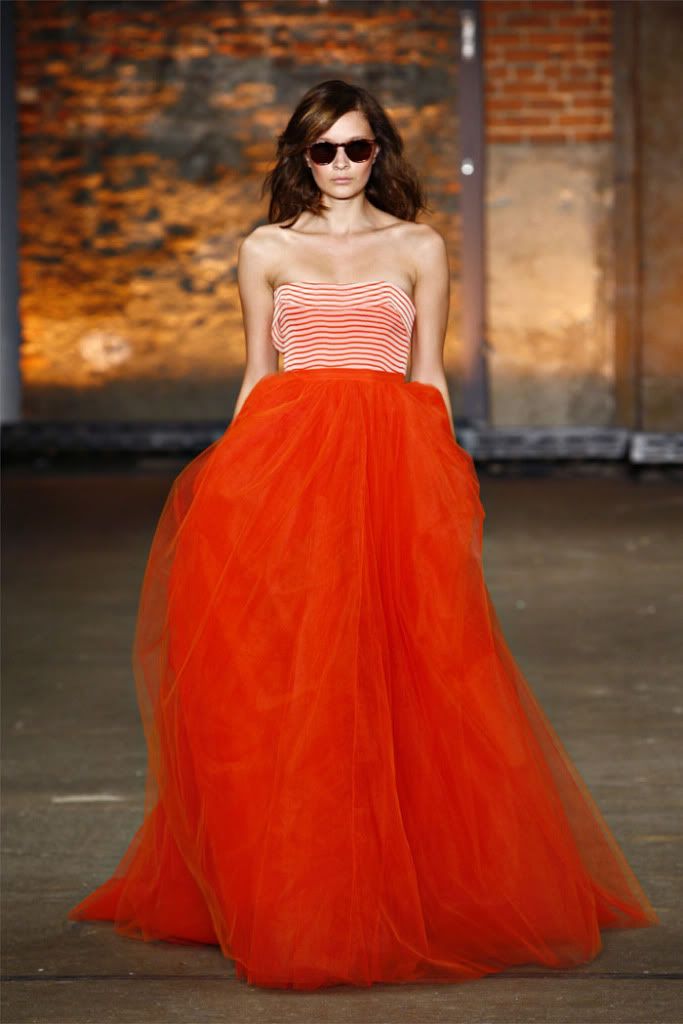 Christian Siriano SS 2012
NYFW
{ images via vogue }
Love, M